Volunteering Opportunities
We are not actively recruiting for support volunteers at the moment. We are hoping to resume as soon as possible and will update our website and social media channels as soon as opportunities arise.
We particularly want to create an environment where all communities feel free to become involved in volunteer work within LRCC, to enable us to reflect the diversity that exists across the wider areas of Lanarkshire. If you can help or support our work in other ways please get in touch.
Lanarkshire Community Project
We have an ongoing project this winter for any crafters who would like to get involved! We are looking for hearts that can be knitted, sewn, crocheted, or crafted out of paper, which will be passed on to our service users, to show them they are valued and cared for. The hearts can be in the colours of our logo, purple, yellow and green, or any other colours you fancy. They can then be mailed to our office address, or we can collect them ourselves. You can find below a range of templates to inspire you, as well as examples of the lovely hearts we have received so far, and for which we are very grateful! If you have any questions, please email [email protected], and keep an eye out for updates about the project on our social media channels!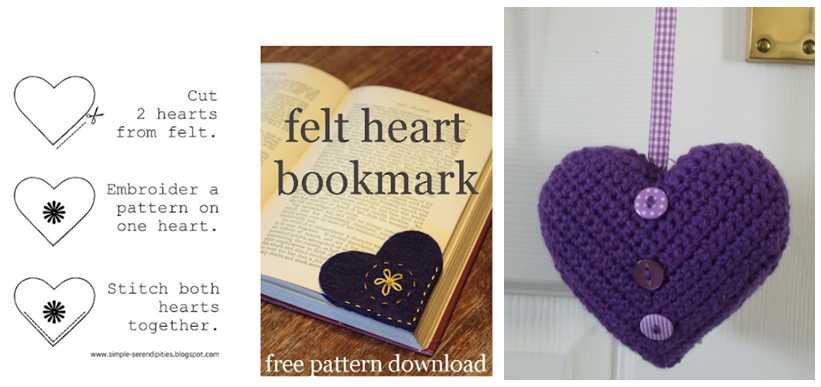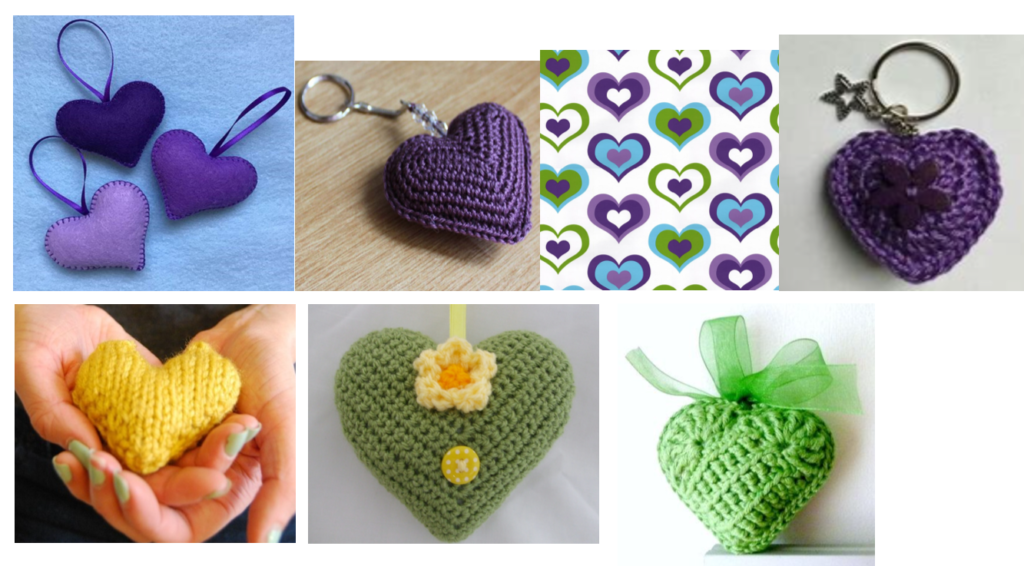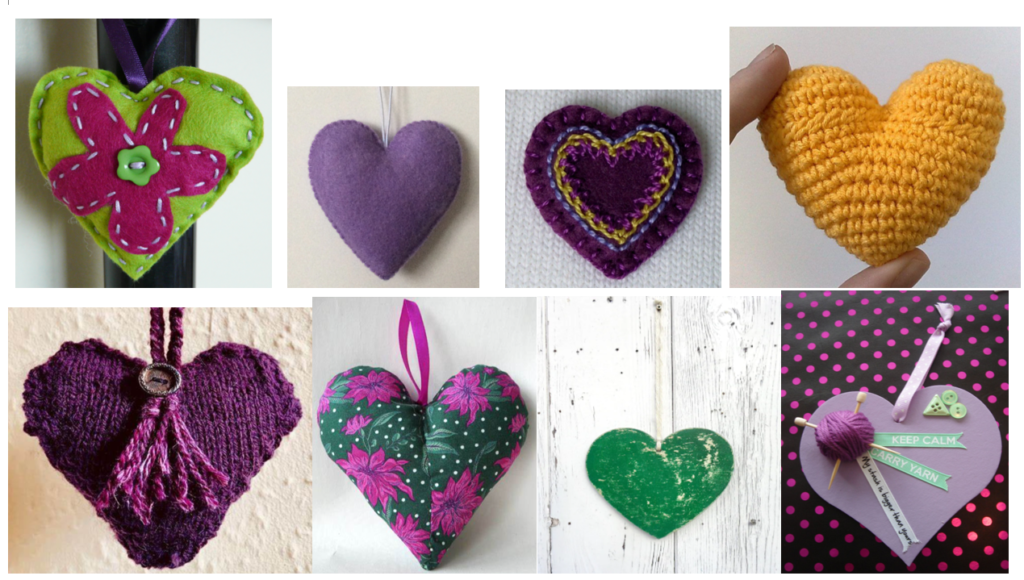 Some examples below of the lovely hearts that we have been receiving from our creative and generous crafters: